Expert Tips to Make Your Home More Energy-Efficient
June 22, 2020 by

Cielo in Blog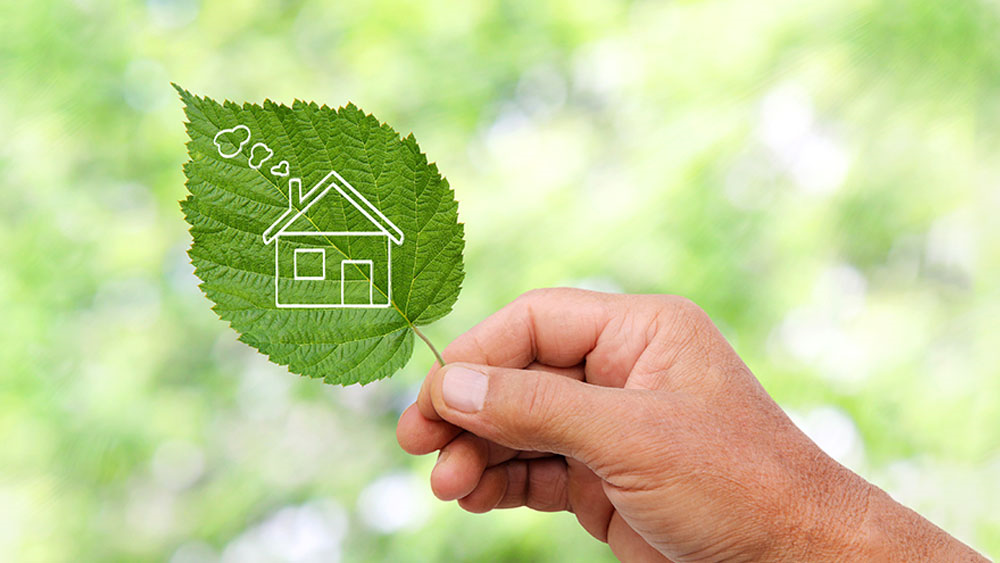 Are you looking to make some impactful improvements to your home? One of the best DIY projects you can take on is making your home more energy-efficient. Not only will doing so help out the environment, but it will also help you to save on your monthly electricity bills. Talk about a win-win situation!

If you're unsure of where to start, give our expert tips below a read. They're all super simple to put into practice and budget-friendly. Once you put them into practice, you'll soon notice the difference to your electricity bill (and to your conscience!). Already intrigued? Read on to discover more.
Reposition Your Furniture
One of the most cost-effective ways to make your home more energy-efficient won't cost you a dime! All you need to do is reposition some key pieces of furniture in your home. It may sound like an odd piece of advice at first, but it's not so strange after you consider the fact that the way you position your furniture has a direct impact on how much energy you use.
For example, if you constantly find yourself adjusting the AC when working at your home office desk, it's a good indication that it isn't located in the most energy-efficient position in your house. Experiment with moving pieces of furniture closer or further away from the source of heating or cooling technology in question. If you find that you're not fiddling with the controls as much, you'll know you've found the perfect position.
Start Using Energy-Efficient AC Technology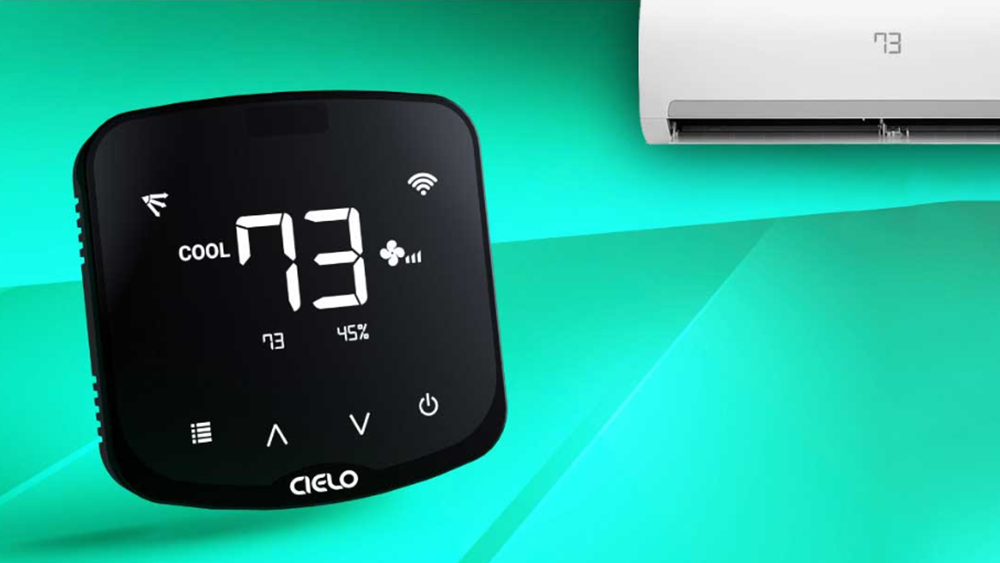 Speaking of your AC, one of the most significant energy-efficiency hacks you can make is to make your existing AC more energy-efficient. Yes, you read that right! You don't need to replace your existing AC and upgrade to a costly new energy-efficient one to ensure your AC is energy-efficient.
With Cielo's Smart AC Controllers, you can easily convert your AC into a more energy-efficient one. The controller will help you to save energy by offering a range of energy-reducing features such as weekly scheduling, intelligent triggers, geo-fencing, filter cleaning alerts, and more. It couldn't be simpler to set up either, so you can start saving energy as well as some serious dough in no time.
Replace Light Bulbs
Given how small they are, the light bulbs you use may not seem like a big deal when it comes to your home's energy consumption. According to Angela Stringfellow from Family Enthusiast, a website focused on family life, this couldn't be further from the truth. "If you're using standard light bulbs, you'll be unwittingly wasting energy and money. After all, standard light bulbs were designed before we even had the concept of energy-efficiency firmly in our minds," she says. "If you want to make your home more energy-efficient, you should seriously consider making the switch to energy-efficient light bulbs."
Indeed, according to the Office of Energy Efficiency & Renewable Energy, you can save up to $75 each year simply by replacing your home's five most frequently used light fixtures or bulbs with models that have earned the ENERGY STAR. This is because they not only typically use about 25%-80% less energy than traditional incandescents, but they can also last 3-25 times longer. So there's no doubt about it—changing to more energy-efficient light bulbs is a simple action that has a multifold impact.
Switch Off Standby Power
Being more conscious of the energy you're using in your house can make a huge difference to your home's energy efficiency. A good place to start is your standby power. "Standby power is a huge contributor to unnecessary energy consumption," says Cynthia Lopez Olson from Watchdog Reviews. "In fact, it's often referred to as 'vampire power' or 'ghost load' because it can suck some serious energy without you even realizing it!"
The solution to this problem couldn't be simpler. All you need to do is ensure you've completely switched off any electronics you're no longer using each and every time. For example, switching your phone off but leaving it connected to a power switch rather than disconnecting it. Likewise, instead of leaving your laptop endlessly in standby mode, just switch it off. One final tip: be mindful that some electronics with a built-in internal battery may require you to physically remove the battery in order to switch off completely.
Make use of these tips to convert your home into a smart and energy-efficient home now.